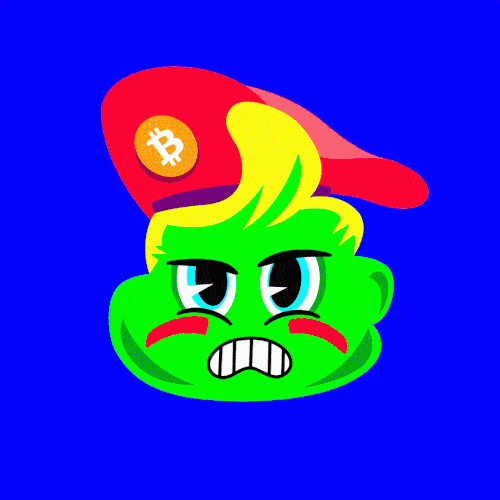 After getting rid of many shits one by one, NOSHIT achieves one of the main Milestones on the journey to Uranus.
Today we're launching the whitelisting campaign for the drop of our Non-Fungible Shit Collection, NOSHIT NFTs.
NOSHIT NFTs (Non Fungible Shits) is a collection of 10000 NFTs released in different stages, portraying the journey of NOSHIT through different periods in time. From the earliest traces of ancient shit scams, all the way to the high-tech shit which will lead us to the warmth of Uranus.
Each of the collections is fully packed with Rarities, Utility on the AI Platform, Royalties, and Reward Mechanism. They are all a part of the fascinating story of NOSHIT that will leave us all wondering about all the shit we went through as species and the shit we have to get rid of with the help of web 3 so we can land a crap-free Uranus.
NOTE
The launch of NOSHIT NFTs got postponed indefinitely, due to crypto market conditions.
What Can I do with my NSHIT NFT?
The Ticket to URANUS!
Your NOSHIT NFT is your ticket to URANUS, It Gives you Access to the whole NSH Ecosystem

On release:
• Gamification on NSH.AI Educational Platform
• Engagement rewards
• Earn Royalties with qualified NFTs
• Solve Hidden Missions to Earn
Second Phase
• Premium access to AI Contract Scanner
• Earn Serum on NSH.Ai platform and level up your NFT
• NOSHIT DAO Membership
Third Phase
• Access NOSHIT HQ on Metaverse:
- NSH Cinema with educational videos & Podcasts
- NSH Lab & scan contracts interactively
- NSH Gallery & Sell/Exhibit your NFTs
- NSH Academy with educational content
- NSH Boutique with NOSHIT Merchandise
Token Name: NOSHIT  •  Symbol: NSH  •  Decimals: 9  •  Network: BSC
Total Supply: 100,000,000,000,000,000 NSH
Contract: 0x53F042f3e809d2DcC9492dE2DbF05d1DA0EF5fbb
Slippage: 13% – 15%
The SHIT to be DONE
Poomap
GET SHIT DONE!
The NOSHIT TEAM!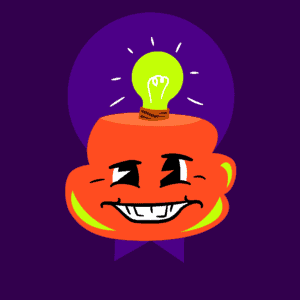 Nick
CEO
He keeps the shit warm even when it's about to cool down. Using eco-friendly energy, he will make sure to lead the community to the warmth of Uranus.
General @NoShitC
Co-Founder & General Strategist
A professional crypto scatologist, able to tell shit before it even hits the surface.
Captain @noshitter
Co-Founder & Creative Director
A seasoned sailor "su questo mare di merda", able to navigate the community throughout the cutest of all shits.
Professor NSH
Platform Developer
There's science behind shit, especially the digital one. There are PHDs for it, and our professor has two. He lectures blockchain in European universities. "His code is poetry, his AI tools will recite all the shit out of smart contracts."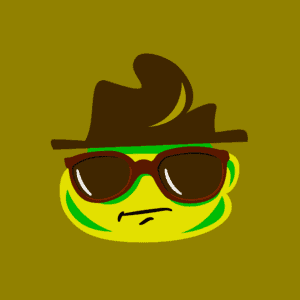 Serial Shitter
Social Media Shitter
Who knows the best places to poop our NOSHIT better than the serial shitter himself. He will spread the shit on every social network sewers until NOSHIT floods the streets.
Amox
NFTologist
He touched the softest spots of all the best NFT collections out there, in order to prepare a custom strategy for our drop of our Non-Fungible Shits
The content shared on this website is for informational purposes only and, thus, should not be considered as financial advice.
Trading crypto/token assets is highly risky and highly volatile, and you should never invest more than you can afford to lose. Always seek professional advice before making any investment.
The website visitor alone assumes the sole responsibility of evaluating the merits and risks associated with the use of any information or other content on the website before making any decisions based on such information or other content.
The website visitor indemnifies the website creators and all members of project creation and administration, from any responsibility regarding their financial decisions.